Alarms – Cinema DVD/Audio/Video - In-car Navigation – iPod Connections – Bluetooth Hands-free mobile phone connections – GPS Tracking – Emergency Lighting – Light Bars – Strobes and Sirens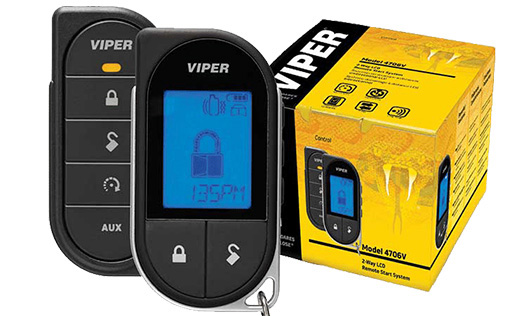 We spend a lot of time in our cars, trucks and SUV's in South Florida. Our goal is to maximize your in-car security, safety, comfort, and pleasure whether you're taking the kids to their soccer practice or slugging it out on a long commute on Interstate 95! We sell and install an amazing selection of top brand state-of-the-art automotive electronics. Really, we've got it all – just ask!
Everything from in-car navigation to full multi-seat video systems for the kids to watch TV or play their favorite games. We've got productivity covered as well with options to connect your wireless phone via Bluetooth to your audio system for hands-free phone calls. Or power up and play your iPod music and audio books through your sound system for the ultimate in convenience.


---
Today, you can take it ALL with you or leave it ALL BEHIND with a quality system that whisks you away to another world far from the traffic jam you're stuck in.
Vehicle Security Systems
We are a licensed DEI Dealer:
Viper
Clifford
DEI
direcTrack

AutoMate
Sidewinder
Python
Responder