Clearly The Best in Window Tinting
60 Minute AutoTint has been serving South Florida since 1975. Let our staff of quality designers and certified installers provide you with a free design consultation for your vehicle, home or business. With a LLumar Window Film Dealer enjoy professional installation on your car or truck while you wait and prompt expert installation for your home or business. We offer a LIFETIME GUARANTEE on all of our tinting installations!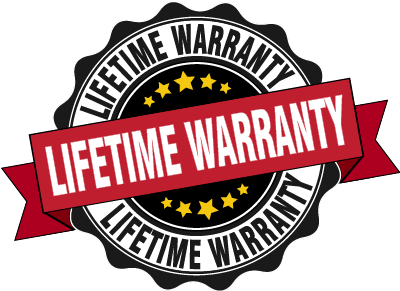 ---
Benefits
The films we offer from industry leaders 3M and LLumar reduce up to 99 percent of the sun's ultraviolet rays and reject up to 79 percent of the solar heat that may otherwise come through a window. 3M and LLumar tinting films are also easy on the eyes. an example car displaying the result of auto window tintingOn the outside, they give your home, car or business a more pleasing, unified look. On the inside, tinting provides glare reduction for you and others. Other benefits include increased safety from shattering glass and privacy to keep prying eyes out of your auto, home or business contents.
Fade protection for your furniture, drapes, carpets and more
Cut Annoying Glare
Reduce up to 99% of the sun's harmful ultraviolet rays.
Reduce excessive heat gain through your windows.
Provide increased comfort and energy savings.
Prevent injury from glass fragments due to accidents, crimes, or destructive weather.
Lower cooling bills.
Protect your investments.
---
Automotive Window Tinting
Our Automotive Window Films for your vehicle reduce heat, glare and block 99% of harmful UV rays. No matter what you drive, Automotive Window tinting can give your car a custom look that's right for you. Choose from a complete selection of tinting (films) that vary in color, shades, construction and manufacturers warranties. We also offer clear bras for cars for better paint protection.
---
Residential & Business Tinting
Window Films make light a welcome addition to your South Florida home or business. Our tinting products from 3M and LLumar improve light by removing virtually all its destructive UV rays, reducing fading on expensive window coverings, carpet and furnishing.
Window Tinting on your home also reduces up to 78% of the sun's heat that comes through the window, as well as reducing unwanted glare. With today's high energy costs these savings add up quickly, not to mention the benefit to our environment of reducing your energy footprint.
Security Window Films can also protect your family and business from destructive weather, prying eyes and crime.